Make a Reservation

Celebrating our 19th summer! (Opened in May 2005)
---
Checking Availability? - Many dates fill fast. Don't forget to make your reservations early! Holidays, weekends and summer dates can fill far in advance.
Please be aware that many dates fill quickly - especially weekends and holidays.
NOTE: There is 5-day minimum for any weekend reservation during our summer season (Memorial Day through Labor Day) and on holidays (Spring Break, Memorial Day, Fourth of July and Labor Day, Christmas, etc.). A weekend reservation is any reservation that includes a Friday or Saturday night.
All rooms are FULL for Boarding and Daycare for the following dates…...
Thanksgiving is full (Nov 23-27, 2023)
However, please make your reservation online to be added to our waiting list.

---
VOTED BEST BOARDING IN CLEVELAND HOTLIST SINCE 2011! - Thank you Cleveland for AGAIN voting Little River Pet Resort Best Boarding in the Cleveland HOT List - every HotList since 2011! Review the voting and comments: Little River for Best Boarding in the Cleveland area .
Thanks for your support!

Information Sheet - Our information sheet includes all you need to know about boarding your pet at Little River.

Thirteen Play-yards - We have more outside space than anyone else! Go visit the competition and compare! We now have 13 separate yards. This allows us to socialize our guests with only appropriate-sized friends.
Check out our guest rooms. View Photos of the new rooms.
---
LRPR has Cute Puppy Pictures! -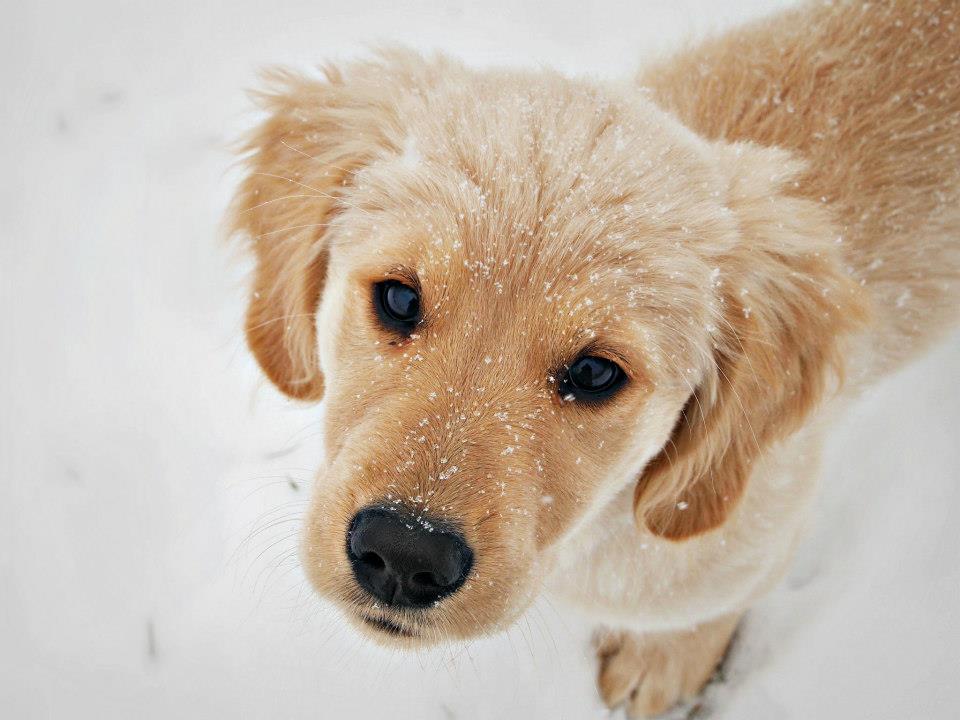 We are posting pictures regularly on our facebook page. View our newest Photos

Read News Channel 5 coverage of the Little River Pet Resort. Watch the report!

Little River Pet Resort has received Angie's List's Super Service Award for multiple years. Thanks for your reviews!

Check out some photos of our guests as well as quotes from some of our human clients

FIRST TIME GUESTS - Don't have our Pre-Registation form yet? Download it here (PDF - 21 KB).

We now have a total of 13 play yards! Our play yards are up to 100 feet long! More yards mean more time outside, running and making friends.
Doesn't your dog deserve a vacation of their own!
The next best thing to being at home
If you have struggled to find a safe, stimulating and loving place to board your pet, look no further! The Little River Pet Resort is much more than a boarding kennel. We feature..

a 6.5 acre rural setting located just west of Strongsville (southwest of Cleveland)

a play all day, sleep all night philosophy that means 7 complimentary trips each day out to our huge play areas with compatible canine friends

custom vacation schedules full of activities and services that you choose

daycare so your pet doesn't have to sit at home alone all day

air-conditioned/heated sleeping quarters with comfortable clean bedding, plenty of fresh air, sunshine, plants, and music

indoor/outdoor rooms with access to a private outdoor patio throughout the day

photos of your dog's vacation posted on our facebook page

convenient hours - you can check-in and check-out morning and evening, 7 days a week

strict medical requirements to ensure that your pet interacts with only fully vaccinated/parasite free dogs

Tringhese's Cornersburg Italian Specialty Store - Youngstown's best! Hot Foods, Deli, Bakery, Pepperoni Rolls